Tinydark is an indie web game studio.
We make ethically-designed games.
We are in the process of remaking this site.
Please sign up here in the meantime:
Play our games at The Orbium
Latest Release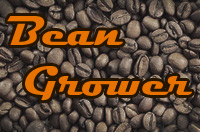 Bean Grower
Strategy
Strategically plant beans and populate your world. Install it via the Tinydark Hub!